NEXT-GEN NETWORKING
FOR THE DIGITAL
ENTERPRISE &
REMOTE WORKFORCE
A digital-first world needs
A dispersed corporate network & massively remote workforce is the new norm. ViewQwest helps enterprises transform with confidence & enable the post-Covid organisation to stay productive while building agility & resiliency in this new world. Through Next-generation SD-WAN & Cloud Security technologies, ViewQwest can turn company sites & employee homes securely into Secure Work Spaces, and connect mobile users securely with the best user experience.
Secure SD-WAN: Complete networking & security delivered from the cloud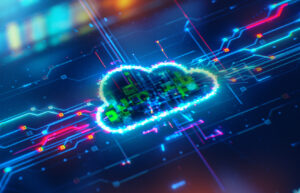 Next-Generation SDWAN
The only SD-WAN solution that provides deep application performance/visibility, automated operations, and problem avoidance, and enabling cloud-delivered branch security and networking.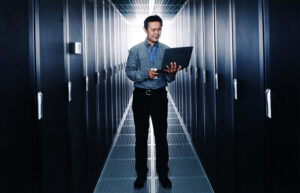 Secure Access:
Cloud-delivered Network Security
A globally distributed cloud security platform to secure your branches and remote workforce.
ViewQwest Secure SD-WAN aligns with the tenets of SASE. Secure Access Service Edge (SASE), is a new category of Enterprise Networking introduced by Gartner in 2019. SASE is a cloud-first approach for networking and security to seamlessly connect and secure your mobile users, brand offices, and retail locations.
Traditional
Network Security
vs
Network Performance
Trade-offs
Current network and security architectures are proving to hinder the needs of today's digital organisation.
Network performance suffers as a cause of increased security. IT managers continue to struggle to find a balance between the two.
Increasing bandwidth consumption from cloud applications such as O365, G Suite and CRM applications results in significantly higher MPLS costs.
Security solutions are fragmented across multiple platforms.
There are too many appliances to manage causing inefficiencies and additional complexities.
The network is static and rigid as managing network and security policies require changes at each branch location.
Cloud-scale
performance meets 
cloud-native security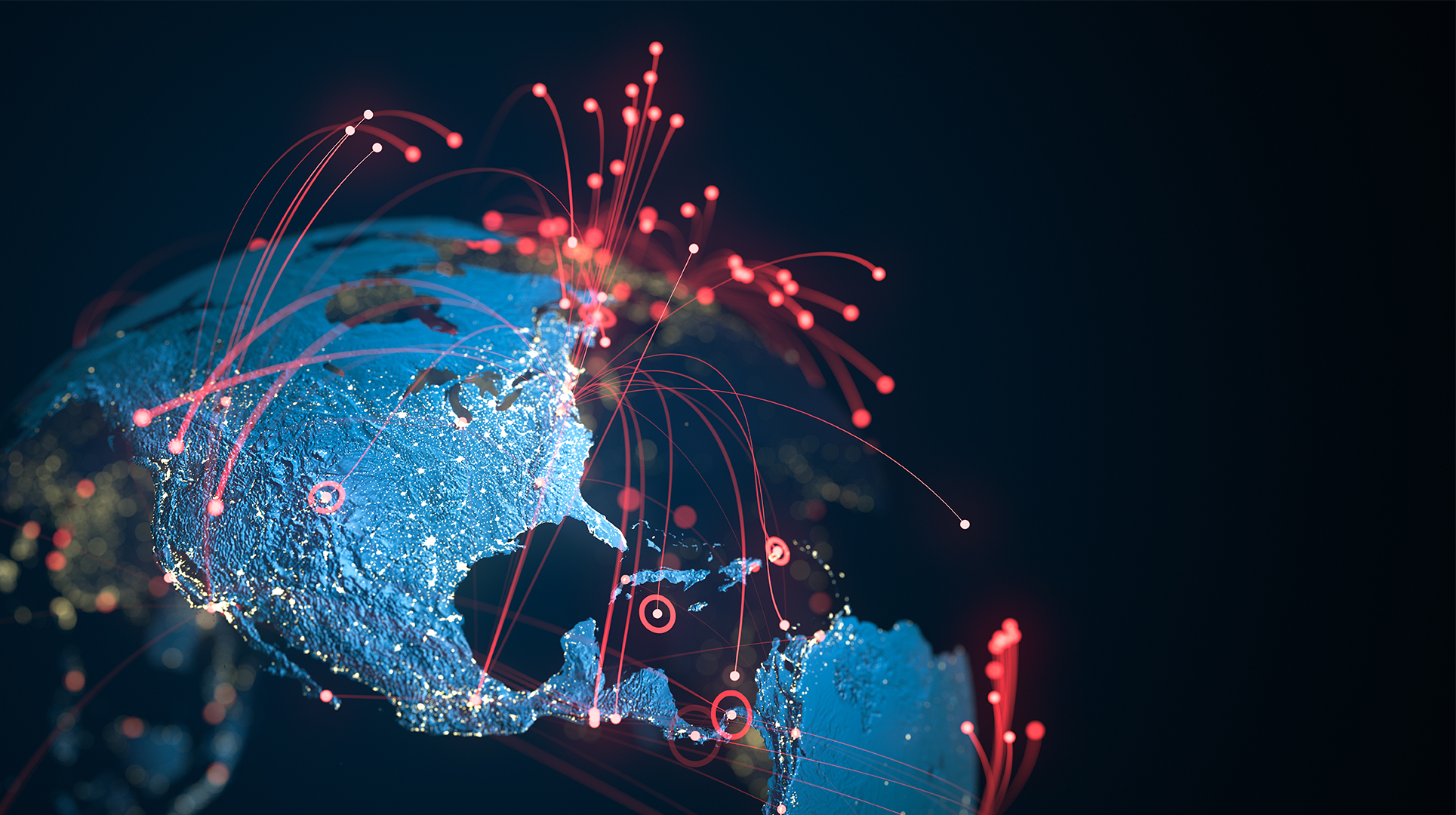 Zero-Trust Model
Users, devices and application workloads are now everywhere, allowing access to critical applications from anywhere: home, coffee shops, offices and small branches. Zero Trust Network Security enforces policies based on who your users are, which applications they are using, and how they are connecting in order to determine and ensure truly secure access to corporate data.
Cloud Native
Built for the cloud with a network of cloud Points of Presence (PoPs). These PoPs seamlessly scale to adapt to changes in the traffic load via the addition of compute nodes.
Globally Distributed
Regardless of where your edge may be, the full range of networking and security capabilities will be available to support them. PoPs are strategically deployed to support business locations, cloud applications, and mobile users extending beyond public cloud providers' footprints (such as AWS and Azure) to deliver a low-latency service to enterprise edges.
Seamless and edge-to-edge security
Decouples network optimization and threat protection from physical location edges and places them in the cloud. The edges work in tandem with the SASE cloud service to overcome PoP failures of access issues to ensure continuous service, delivering the same set of capabilities from every PoP.
Key Benefits of Secure SDWAN

Speed & Agility
Cloud-delivered architecture makes security flexible, agile, and scalable - enabling you to support new locations regionally and globally.

Consistent Security & Compliance
Delivers no-compromise protection against cyberattacks with consistent enforcement of policy at every location.

Reduced operational cost & complexity
Cost reduction through simplified architecture, operations, and reduced MPLS traffic.

Improved user experience
Avoid the logistical problems of setting up, operating, and shipping hardware appliances around the world.
Secure SDWAN with ViewQwest
ViewQwest believes in a holistic solution that converges network and security into a single architecture and practice. By doing so, companies of various sizes across industries will be empowered to achieve their digital transformation, securely transition to the cloud, and seamlessly connect their branches, sites, devices, and users.
With deep expertise and experience in complex domestic and international network deployments and a track record in converging network and security architecture and practices, ViewQwest offers flexibility, agility, and excellence in Managed Services.
ViewQwest Industry Recognition
Secure your digital enterprise & remote workforce
ViewQwest is here to help you determine the right solution that meets your company's immediate needs while you prepare for your digital future. Contact us for the right solution today.