CREATE A
SECURE WORK SPACE
FROM ANY LOCATION.

Secure Access Service Edge (SASE)
Secure Access Service Edge (SASE)
Complete Cloud-Delivered Security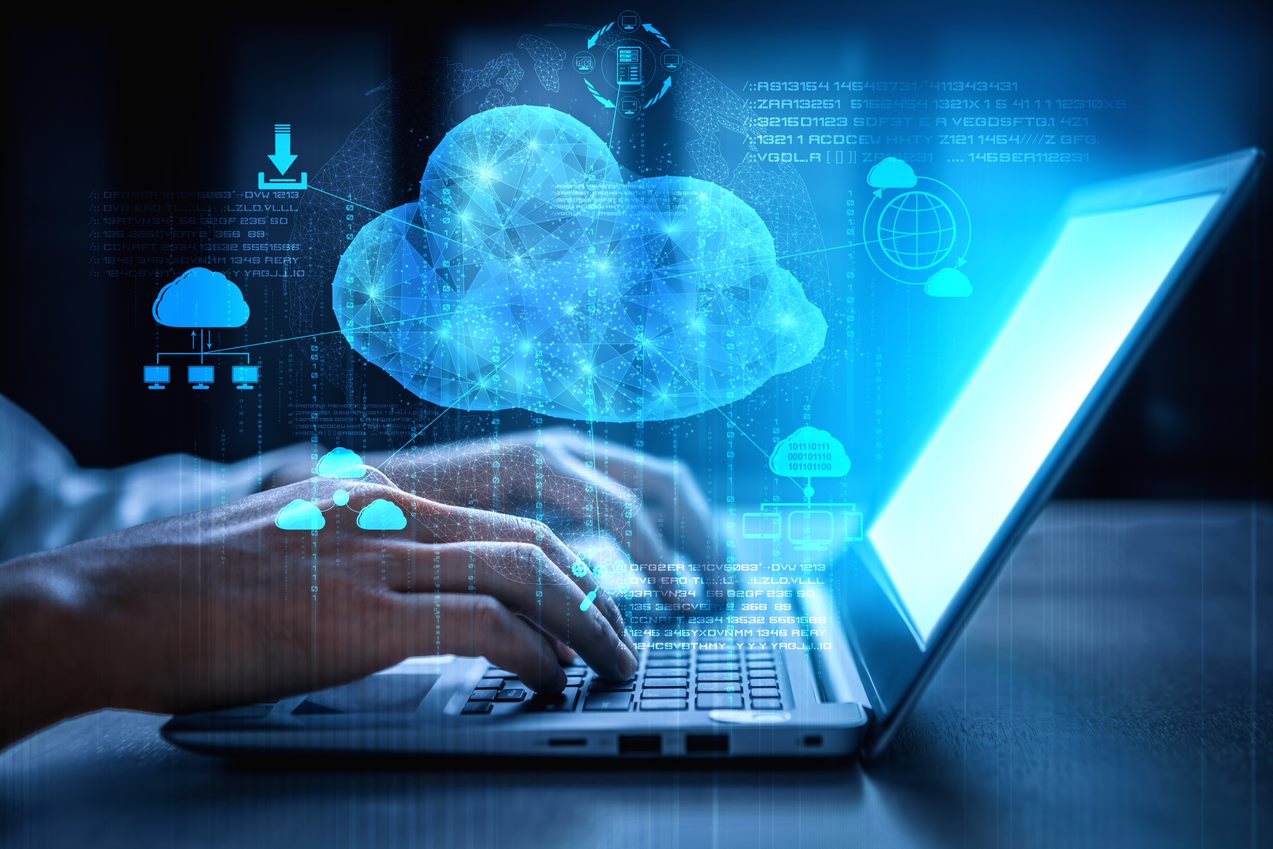 Secure Access Service Edge (SASE) is the convergence of network, security, and point-to-point solutions into a single unified cloud-native service. It is an architectural transformation of enterprise networking and security that enables IT to be agile and adaptable to the needs of the digital business. 
SASE combines SD-WAN capabilities with security and delivers them as a service. It transforms enterprise network and security by converging network and security services on a unified cloud platform — enabling organizations to achieve agility, scalability, and cost-effectiveness. 



Zero Trust Network Access
Provides secure remote access to applications and services based on defined access control policies.

Firewall as a Service
FWaaS protects branch offices from threats while providing the security services expected from a next-generation firewall.

Threat Prevention
Prevents exploits from reaching vulnerable endpoints and workloads, disrupts command-and-control traffic, and enforces IPS protection across all ports and protocols.

DNS Security
Identifies infected hosts attempting to establish contact with an attacker by sink holing DNS queries to hostile domains.

Malware Prevention
Blocks the delivery of malicious payloads carrying known/unknown malware and ransomware, based on the latest Unit 42 threat intelligence, third-party threat feeds, and automated updates from Palo Alto Networks Wildfire® service.

URL Filtering
Blocks access to inappropriate or malicious websites and prevents credential theft by blocking attempts to submit corporate credentials to unknown websites.

ViewQwest GlobalProtect Cloud VPN
ViewQwest GlobalProtect Cloud VPN is a Client-and-Clientless-based remote access VPN and it provides secure access to internal and cloud-based business applications.
Integrated Security & SD-WAN Driving Enterprise Conversations
*According to IDC's Worldwide Communication and SD-WAN Survey 2020
As SD-WAN deployments have scaled, enterprises are realizing that this important technology does not solve all their pain points at the edge of their networks – the need to secure an ever-widening enterprise perimeter. Combined with SD-WAN, SASE enables companies to greatly reduce capital costs and cut the overhead typically associated with deploying security and networking at scale.
Read why enterprises need to adopt a secure software-defined networking approach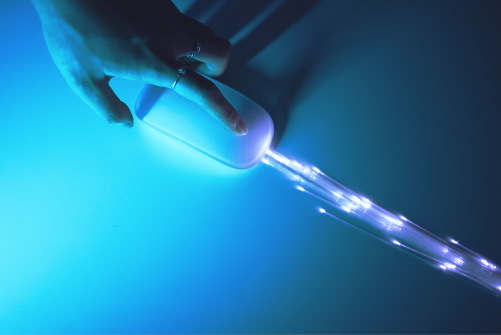 Create secure work spaces from anywhere with Secure Access Service Edge (SASE)
Secure your digital enterprise & remote workforce
ViewQwest can help you determine the solution that meets your company's needs today & ready it for the future. 
Contact us to let us know how we can help.